Questions about your Medicare Health Insurance.... WE CAN HELP!
ARE YOU 

Turning 65 or Already on 
Medicare 

?


ARE YOU

 on Social Security Disability for over 24 Months ?


ARE YOU

 on Medicaid and Eligible for 

Medicare 

?


ARE YOU

 Unsure if You Are on the Right Plan ?
IF You Answered YES!! to any of these Questions I can HELP!!
WELCOME TO
RN 

4 

MEDICARE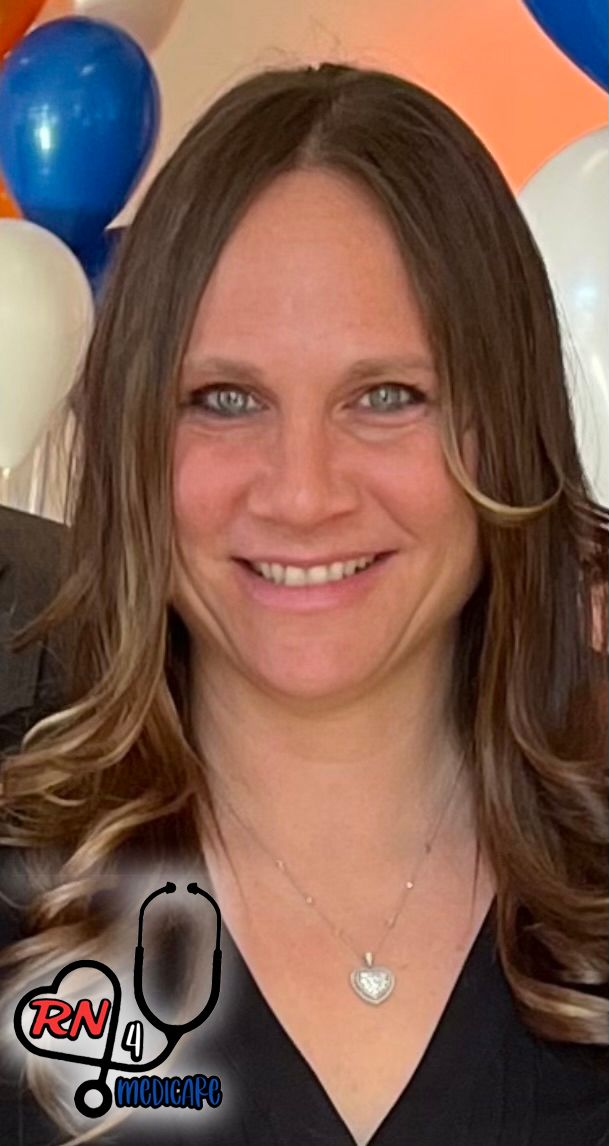 Kiersten Palma RN 
is taking her 25 years of Nursing experience and applying her dedication to helping Medicare Beneficiaries throughout the nation. With her years of expertise in the healthcare field, helping people is something she always enjoyed doing. With the rising cost of healthcare and the aging of America, the Baby Boomer's are looking for assistance with their Health Insurance. The benefit to working with Kiersten Palma RN is her
assistance. Since she is contracted with most of the major insurance carriers, she is able to do a comparison to find the plan that is right for you.
One of the major concerns a person has when they do retire or turn 65 is how to cover or cap their medical costs which can be catastrophic. That is the goal that Kiersten Palma RN will accomplish for you by finding the most suitable yet affordable plan tailored to you.
It is important to learn about the benefits you may be eligible to for your healthcare. Whether you are on Medicare or newly eligible to Medicare there are various options to choose from and each has a specific features and benefits.
Do you know the difference between?
Medicare Supplements
Medicare Advantage Part C plans
 Prescription Part D plans
with an abundance of choices, this can be a very complex process for an individual to handle.Kiersten Palma RN is YOUR SOLUTION!
Are You Maximizing Your Benefits?
Don't Worry,  We Can Help!